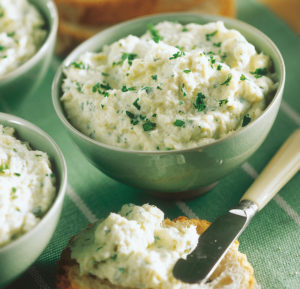 Risco high quality equipment is designed to handle delicate seafood products from fish sticks and burgers to surimi and beyond.
The systems by Risco are capable of extruding fish products with exact shape and weight while maintaining the humidity of the raw product.
Products
Sausages
Sticks
Large size products (ie octopus carpaccio)
Formed (fishburgers, salmon burgers, fishballs)
Extruded
Emulsions, paté and salads
Toppings
Contact Risco today and start your journey to better quality products and faster return on investment.
Our Solutions
The Risco compact filling machine with a high loading capacity. Designed for specialised manufacturers with big ambitions.