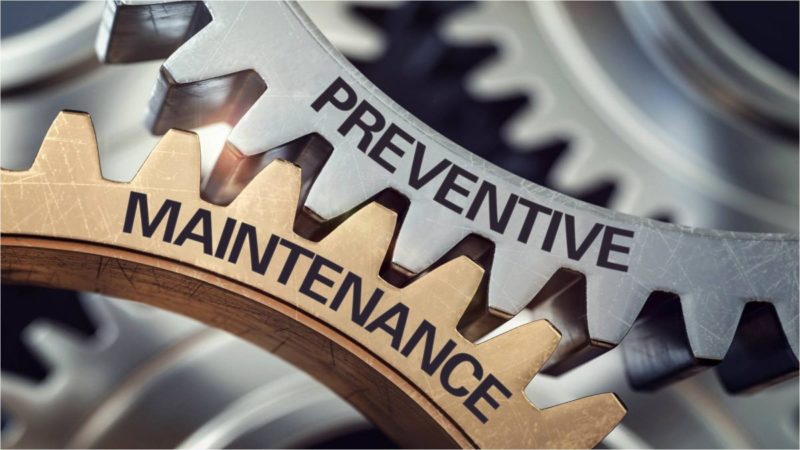 Avoid downtimes of your Risco machines with preventive maintenance
Following routine maintenance schedules and use genuine Risco replacement parts in an easy and
effective way to keep your costs under control and your Risco running at peak capacity.
We also offer customized service contracts tailored to the machines you own and to your individual requirements.
Risco service team will be happy to provide a customized maintenance plan and spare parts reccomandation for you.