Thank you for visiting us at CIBUSTEC 2019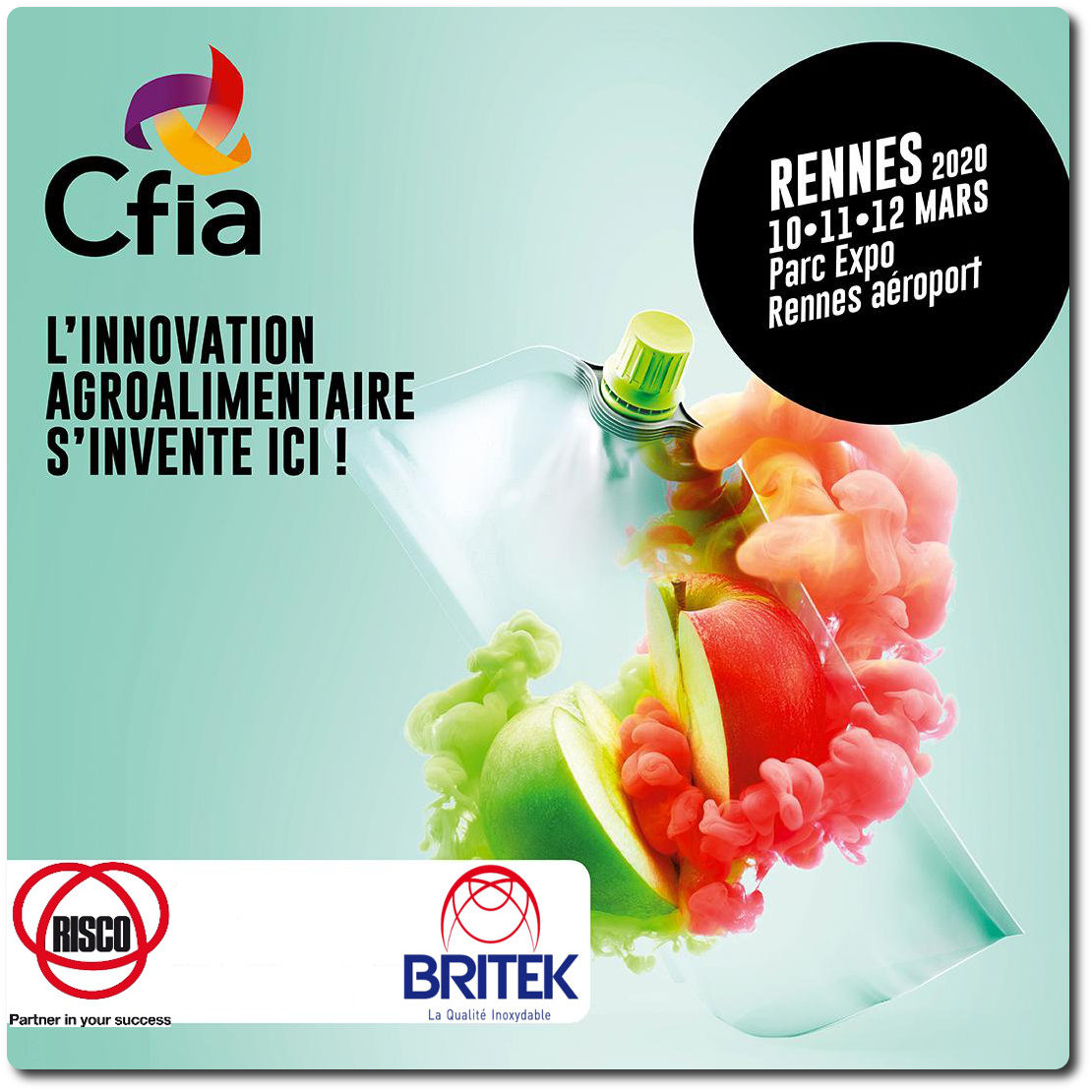 Risco thanks you all for taking time to visit our booth at CIBUSTEC exhibition in Parma. It was a pleasure meeting such a lot of you!
Stay tuned and check out all our upcoming exhibitions here
Should you have any questions, feel free to contact us!