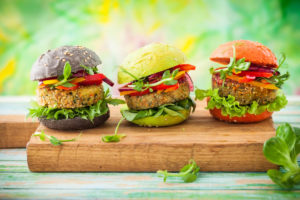 Did you know that we also have solutions for processing Veggie products?
Our ATM 201 and RS 920 Flex are perfectly suited for the production of alt-meat burgers.
These are automatic forming lines for high-quality Veggie burgers in an industrial enviroment.
Home-style design? Different sizes and shapes? This is all possible with our machines.
👉If you wish to learn more, please get in contact with our sales team to learn more about Risco equipment and solutions.